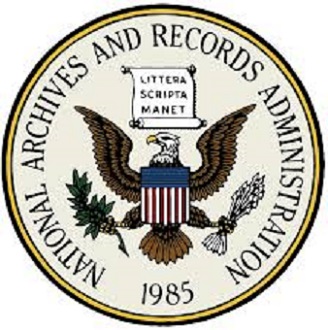 National Freight Strategic Plan: Request for Information
This article was originally posted on December 30th, 2019.
Comments due February 10, 2020 on the NFSP. The request for comment includes specific questions about how the plan should address several industry and agency policy issues. Access the federal register request link here.