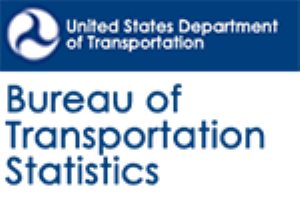 New Freight Benchmark Shows Value and Weight of Goods Moved on America's Transportation Network Rose Over a Five-Year Period
The FAF version 5 (FAF5) public release notice was published on Friday, February 26, 2021. A full FAF data update occurs every five years in conjunction with the economic census. This release of FAF5 base year data is based on the recent 2017 commodity flow survey of shippers in the U.S. and provides information about the amount and types of goods that moved on land, water and air between large metropolitan areas, states and regions for year 2017.
Updated FAF5 data is available for download from https://ops.fhwa.dot.gov/freight/freight_analysis/faf/.
(This message has been posted from FHWAFP LISTSERV email sent on behalf of Chip Millard, FHWA.)